Senior Quarantine
The novel coronavirus has grown into a global public health crisis. But, in Missouri, it started with just one case — and a precarious connection to it. 
The first Missouri case was a 20-year-old woman in St. Louis County who had been studying abroad in Italy. In a controversy that would later be covered by local and national news outlets, on Saturday, March 7, after she was tested for coronavirus, the woman's father and sister attended a dance hosted by Villa Duchesne School at the Ritz-Carlton hotel. According to County Executive Sam Page, the family had been ordered to quarantine while they waited for the results; the family and their lawyers dispute that claim. The woman's test would return as "presumptive positive" that night, prompting the family to leave the Ritz-Carlton and return home.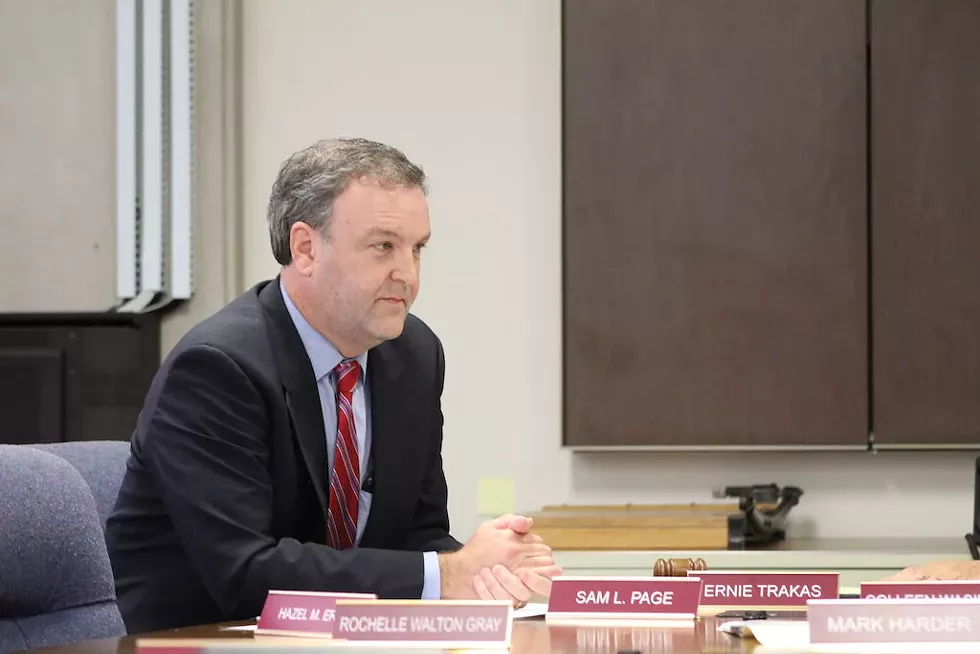 But, hours before the dance, the father and daughter attended a pre-party at the house of Aiden ('20) and Cullen ('22) Mills; their younger sister, like the daughter, is a Villa freshman. Later that same evening, nine of Aiden's friends, all Burroughs seniors, came over to his house to relax and enjoy the weekend. Soon, they would receive a preview of what now faces 85% of the country: stay-at-home orders.
Emma Petite ('20) first heard about her potential brush with the virus when she woke up Sunday morning to numerous texts from friends: "At the time, we were unsure about whether or not we were technically exposed," she said. "All of our parents were frantically calling health officials and hospitals trying to get a real answer as to how exposed we were," related Jon Sky ('20), another of the soon-to-be quarantined students. Petite added that "our parents were shortly contacted by Mr. Abbott, asking that we not go to school until the situation was sorted out."
That night, the families were informed by Children's Hospital that the students' contact did not count as exposure, but quarantining was still advised. "I was still not allowed to leave my room since my parents wanted my little brother to be able to go to school," explained Petite. 
All ten of them were barred from what might have been their final week at Burroughs. The students were still working, though. Petite noted that she still received her math homework and even took a test, which was emailed to her with "the expectation I'd email back a finished picture within 45 minutes." The seniors — with the exception of Mills — were eventually allowed to spend time with each other, but stayed away from JBS. 
Since the Villa family had been at his house and in close proximity with his own family members, Aiden faced a much stricter quarantine than his other nine classmates. "I had to stay in my room and our attic practically the entire first week," he said. Half of his house had to be roped off and he was not allowed to vacation with his friends on Senior Spring Break. "Other than that, [quarantine] was the same as far as like school work and stuff," he described.
Ultimately, the cause for concern turned out to be very minimal, as none of the students or even the father contracted coronavirus; however, Burroughs made the decision to err on the side of caution — a sign of what was to come as the school would eventually close its doors after Spring Break, throwing hundreds of students into the same predicament these ten had wrestled with just weeks before.
About the Writer
Graham Brown, co-Executive Editor-in-Chief
Graham is the co-Executive Editor in Chief. He has worked for the paper since his 7th grade year and has previously held the positions of News Editor and...